...No, really. That's all I've got.
To make up for my complete lack of social grace, here's some sheet music. Word of advice: you won't be able to play this without a friend.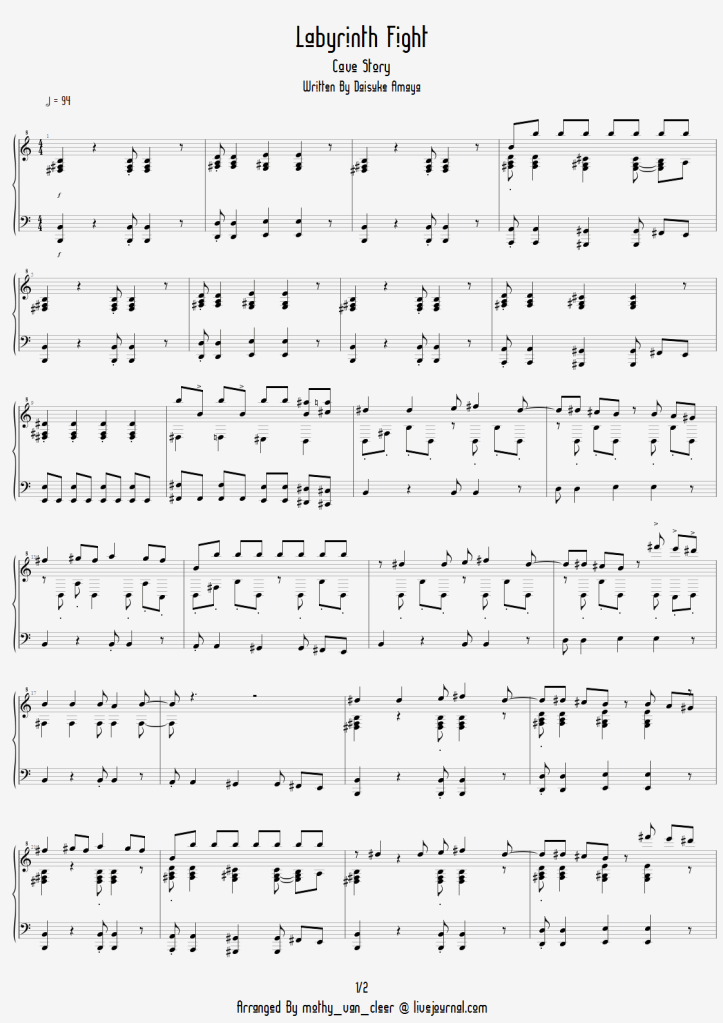 And, just in case you play drums...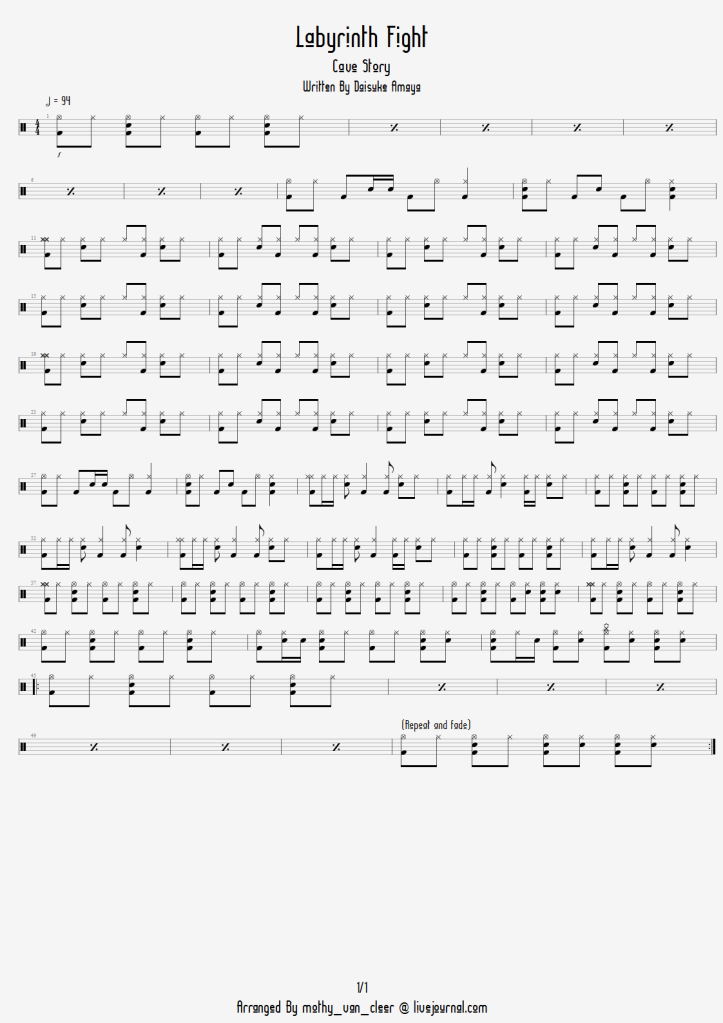 Heck, have a sound demo while you're at it
. Never say I don't give back to the community.